Endowed Lecture Special Event
Location:
Current students will receive Zoom details via Canvas
Speaker: R. Iris Bahar Brown University
Join R. Iris Bahar in a discussion of her work in diversity, equity, and inclusion. Open all Cockrell School of Engineering students, faculty, and staff.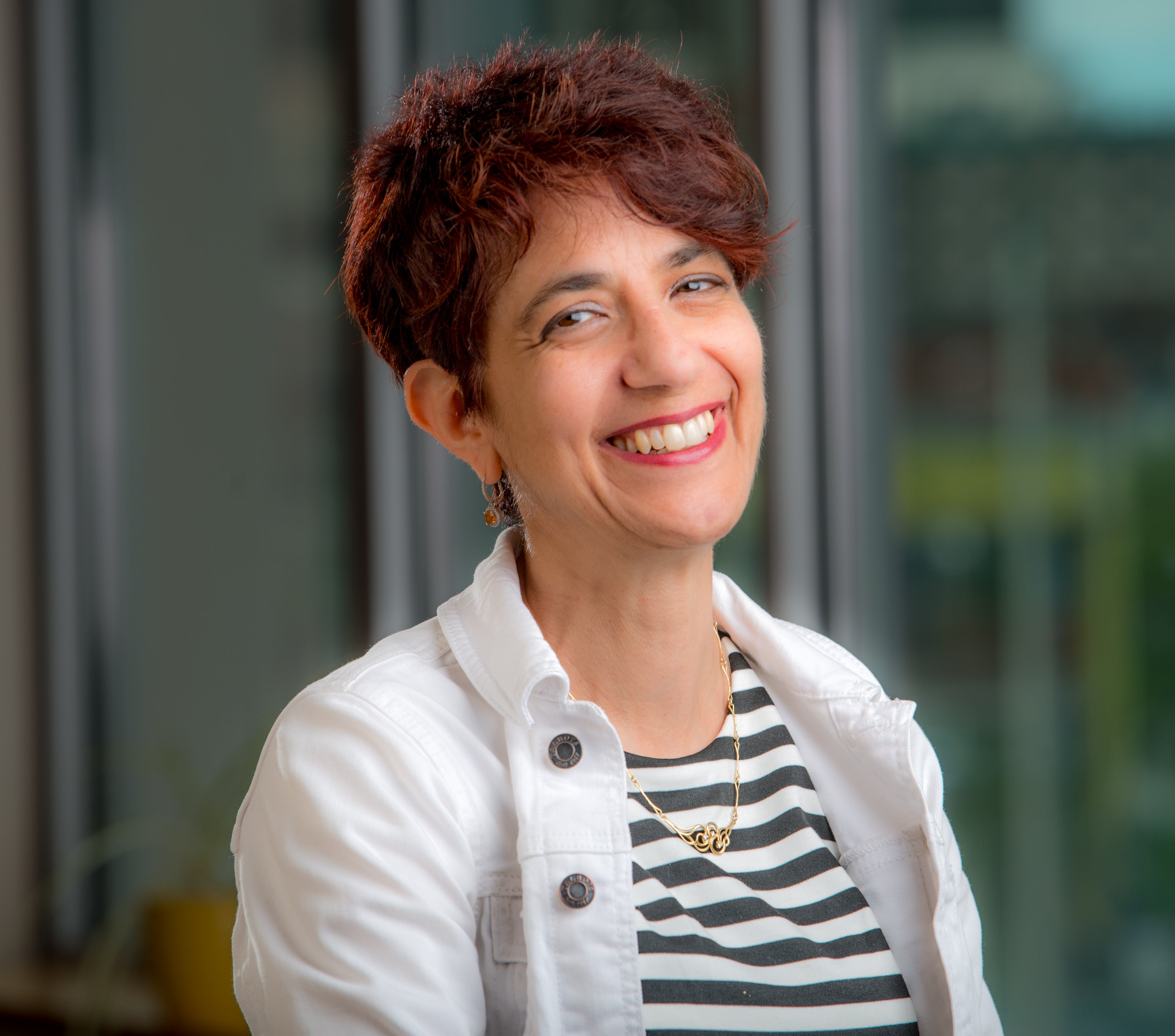 Professor R. Iris Bahar is passionate about addressing diversity, equity, and inclusion issues in many aspects of her work as she believes it is very important to the health of our community. She has been a frequent speaker at conferences, workshops, and NSF/CRA events on challenges and strategies for women and underrepresented minorities in EDA and tech. She actively recruits female and underrepresented students (both undergraduate and graduate) through various means of outreach to work in her research lab; over half of her current and past PhD students and postdoctoral fellows are women, Black, or Latinx. Her efforts in undergraduate curriculum development have aimed at broadening participation and inclusion in the classroom. She has also created a semester-long introductory engineering course for high school girls (taught through Brown University) to encourage girls to explore engineering majors in college, which is now in its 7th year running. Finally, Prof. Bahar can be found at various mentoring events advising students, aspiring academics, and junior faculty on their careers in engineering, computing, and technology.