Diversity, Equity, and Inclusion Committees
Texas ECE DEI Committee
Deji Akinwande (co-chair)
Seth Bank (co-chair)
Suzanne Barber
Brian Evans
Christine Julien
Evdokia Nikolova
Pedro Santacruz
Sanjay Shakkottai
Cockrell School of Engineering Committees
DEI Committee Representatives
Christine Julien (chair)
Suzanne Barber
Equal Opportunity in Engineering
Gustavo De Veciana
Women in Engineering Program
Jean Anne Incorvia
Diversity, Equity, and Inclusion
Our mission is to provide an inclusive environment where our entire community can thrive.
Message from the Chair
The Texas ECE community is committed to advancing the common good through every aspect of or research, education, and outreach activities. To this end, diversity, equity, and inclusion are essential pillars for Texas ECE in living up to our values and achieving greater impact. Our constituencies, from the students we educate and the faculty doing cutting edge research in our labs, to our staff, alumni, and friends supporting our mission are becoming increasingly diverse and more representative of the society at large. As a community, we need to understand and ensure representation of these diverse perspectives if we aim to achieve greater impact. As a community, we believe that it is our responsibility to ensure that those who have been historically excluded or marginalized in our discipline or in the society - women, people of color, people with disabilities, and the LGBTQ+ community - are welcome, included, and provided the right tools to be successful in their endeavors. We can be more effective at advancing the common good - and change the world - only by bringing new voices and expertise to the table. Embedding diversity, equity, and inclusion throughout the fabric of our community not only can better identify creative solutions to the problems ahead of us, but also is the right thing to do if we are to explicitly undo centuries of inequality and discrimination. I am joined in this statement by the members of our extended Texas ECE community, including students, faculty, staff, alumni, friends, and supporters.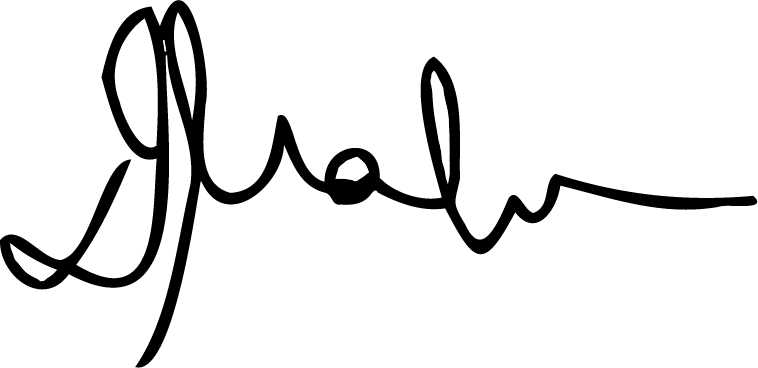 Diana Marculescu
Motorola Regents Chair in Electrical and Computer Engineering #2
Cockrell Family Chair for Departmental Leadership #5
Texas ECE Population
View Texas ECE Populations breakdowns by Race/Ethnicity and Gender
Helpful Resources