Location:
Current students will receive Zoom details via Canvas
Speaker: William H. Robinson Vanderbilt University
Our identities and experiences form the lenses through which we see the world. These lenses create positive and negative biases that impact our decision-making, both individually and collectively. Before we can disrupt everyday bias in our roles at our university, we must pause to understand how our own stories influence the ways in which we navigate the world. This workshop is designed to raise awareness about identity and belonging and begin the conversation on how bias can affect inclusion, diversity, equity, and access (IDEA) within our community of students, staff, and faculty.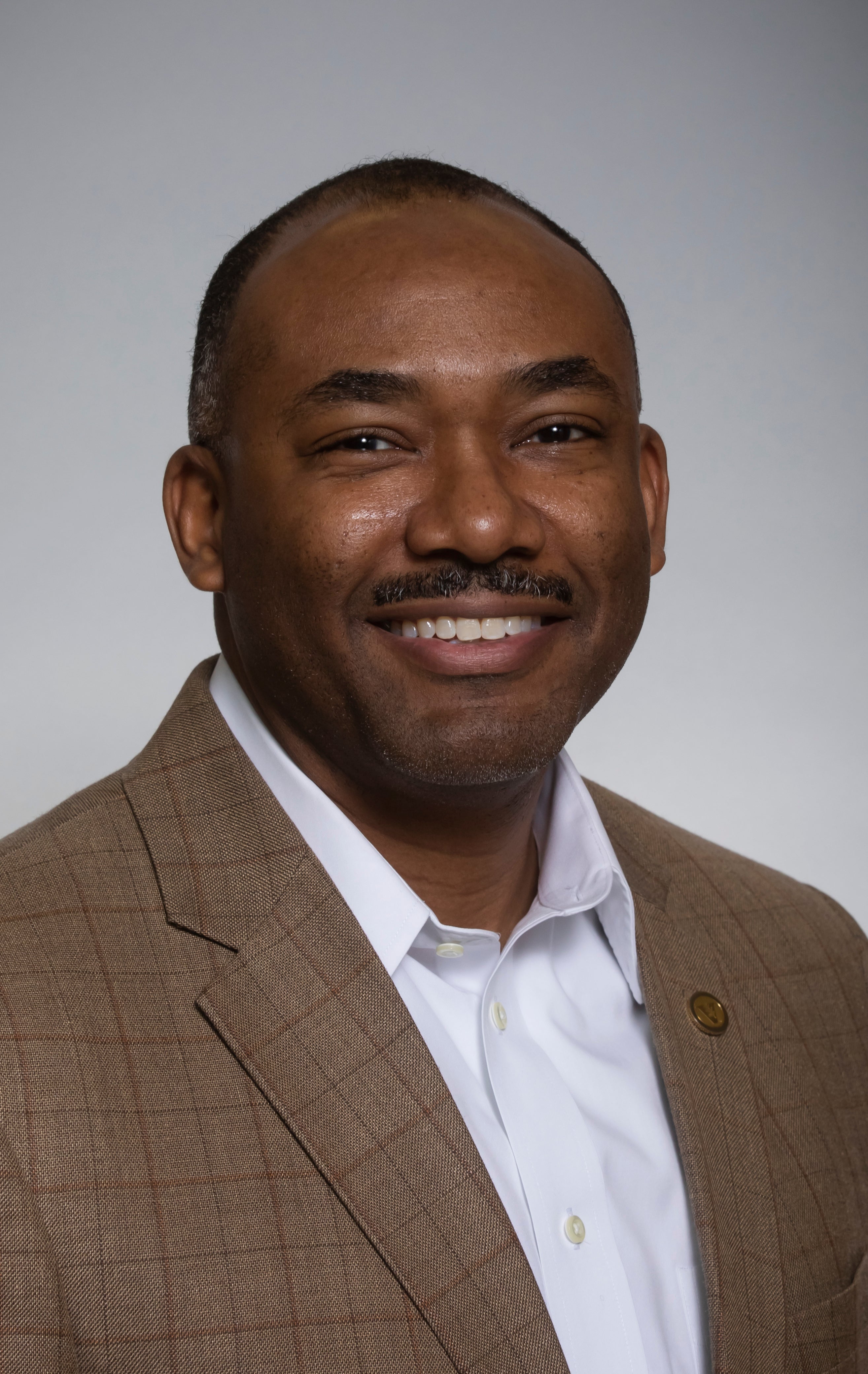 William H. Robinson received his B.S. in electrical engineering from the Florida Agricultural and Mechanical University (FAMU) in 1996 and his M.S. in electrical engineering from the Georgia Institute of Technology (Georgia Tech) in 1998. He received his Ph.D. in electrical and computer engineering from Georgia Tech in 2003. He is a tenured Professor of Electrical Engineering at Vanderbilt University. He serves as Vice Provost for Academic Advancement and Executive Director of the Provost's Office for Inclusive Excellence. Dr. Robinson co-leads the Explorations in Diversifying Engineering Faculty Initiative (EDEFI) (pronounced "edify"). He also leads the Security and Fault Tolerance Research Group, which conducts transformational research to address the reliability and security of computing systems. His major honors include selection for a National Science Foundation (NSF) Faculty Early Career Development (CAREER) Program Award and the Defense Advanced Research Projects Agency (DARPA) Computer Science Study Panel. Dr. Robinson is a Senior Member of both the Institute of Electrical and Electronics Engineers (IEEE) and the Association for Computing Machinery (ACM). He is a member of the American Society for Engineering Education (ASEE) and a lifetime member of the National Society of Black Engineers (NSBE).