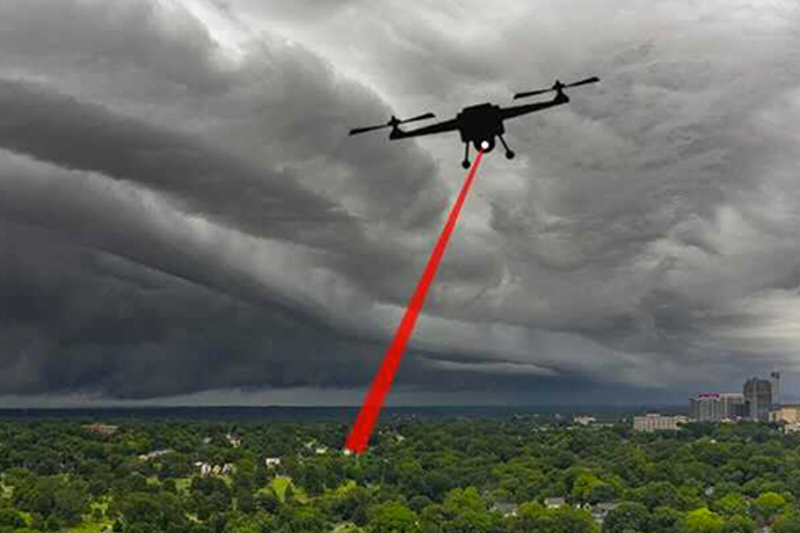 Researchers in the Cockrell School of Engineering are developing a communication chip that is able to send signals in harsh weather and over greater distances.
The team is developing this technology for military use in the Air Force, said Ray Chen, electrical and computer engineering professor. Chen, who is leading the research team, said the device uses transparent wavelengths that help signals travel farther.
"I have a dream that one day the research device we developed can appear in everyone's living room," Chen said.
Chen said the team is working to develop the chip based on the Air Force's needs for their communications system.